"Hiroshima Sports Association Awarding Ceremony" and "Hiroshima phoenix Awarding Ceremony" were organized in Hiroshima on Friday, January 10 and Friday, February 7, and Akiko Ota, who is a player of Coca-Cola Red Sparks, participated in the ceremonies as a representative of the team!
Coca-Cola Red Sparks Hockey Club received awards for the following achievements.
■Win in 2019 All Japan Corporate Women's Hockey Championship Tournament 
■Win in 2019 74th National Sports Festival Hockey Tournament
Receiving this award encourages us to make another leap forward this year.
Thank you, everyone.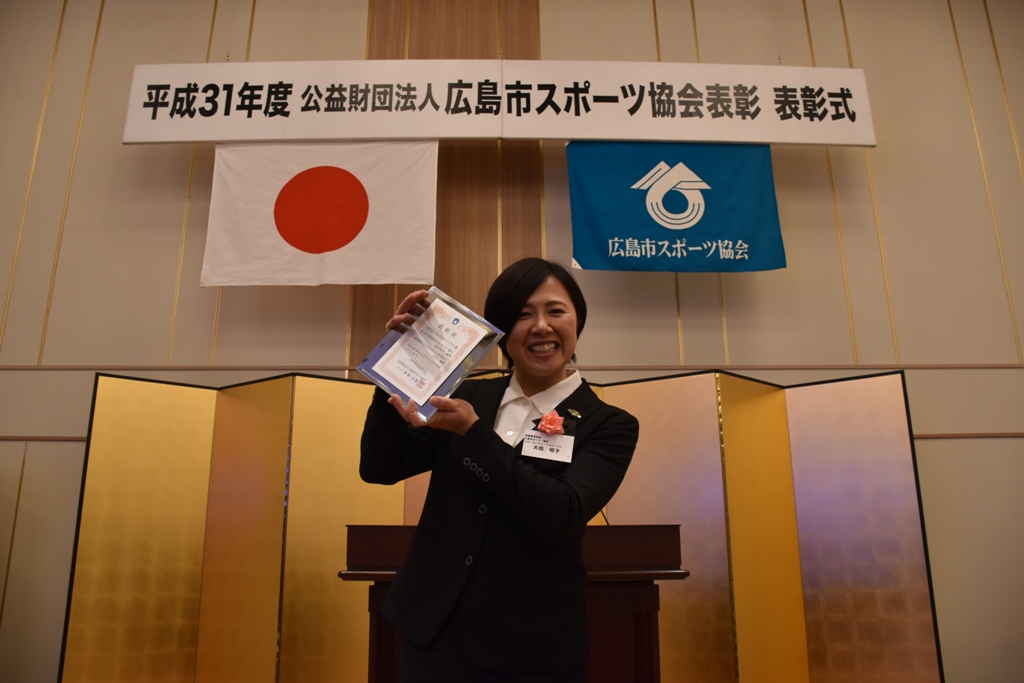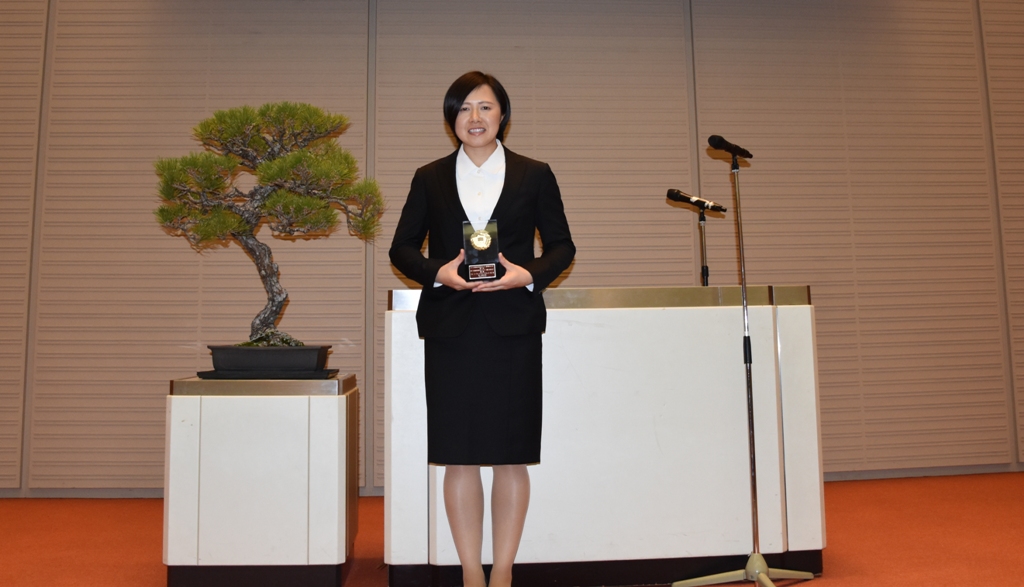 "Hiroshima Sports Association Awarding Ceremony" and "Hiroshima Phoenix Awarding Ceremony" from the left