10th day in Australia. This was our final match with Development Team. 
Yesterday, we lost our first game since our time here (1-2), and Coach Hawgood pointed out that "we were not prepared, and none of the players did well." On hearing those words we shifted our mindset and tried to tackle our final game but lost 3-4. It was good that we were able to score by seizing opportunities, but in defense, we were one step behind in catching with to the opponent's speed, and unclear passes etc. led to lost points. 
This concludes our 5 training matches, resulting in 1 win, 2 losses and 2 ties. 
Through a series of training matches against strong Australian players with different game styles, tactics, speed and physique, it became clear to us which areas we lack and which areas we need to develop.  
The 2nd half of the season begins in September. 
We will work quickly to resolve the challenges identified in this expedition and continue to strive to show results. Please continue to support the Coca-Cola Red Sparks hockey team.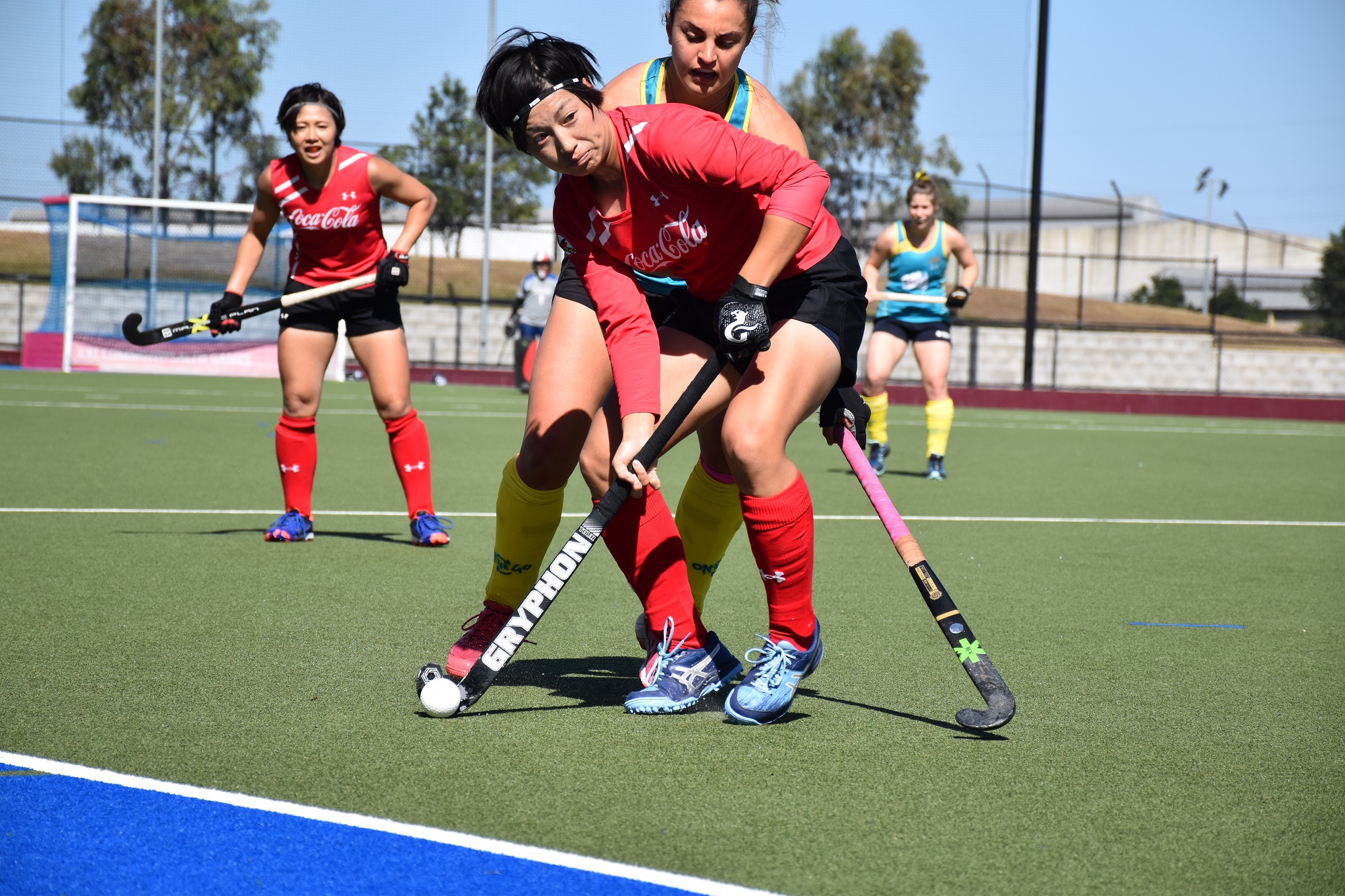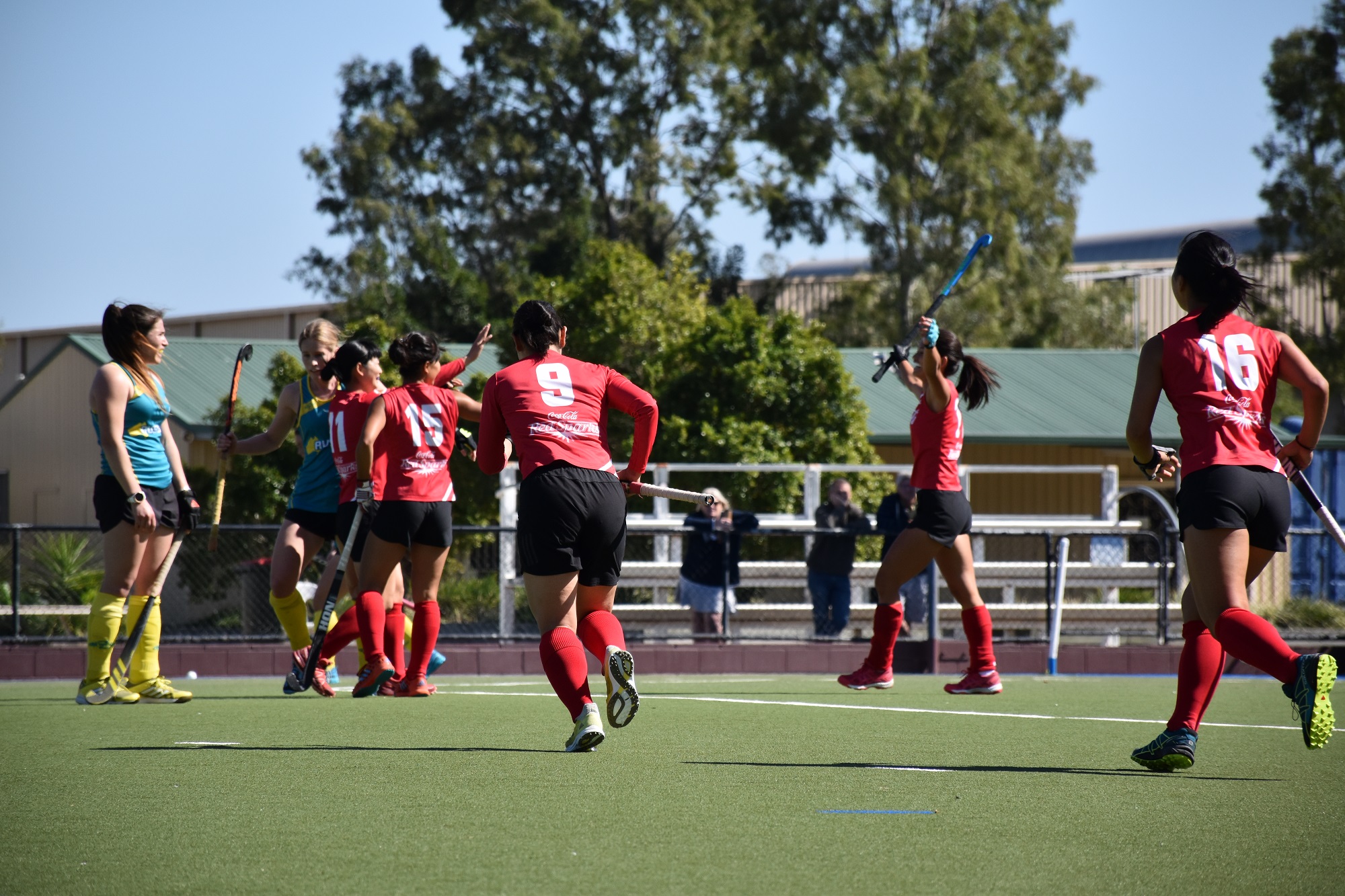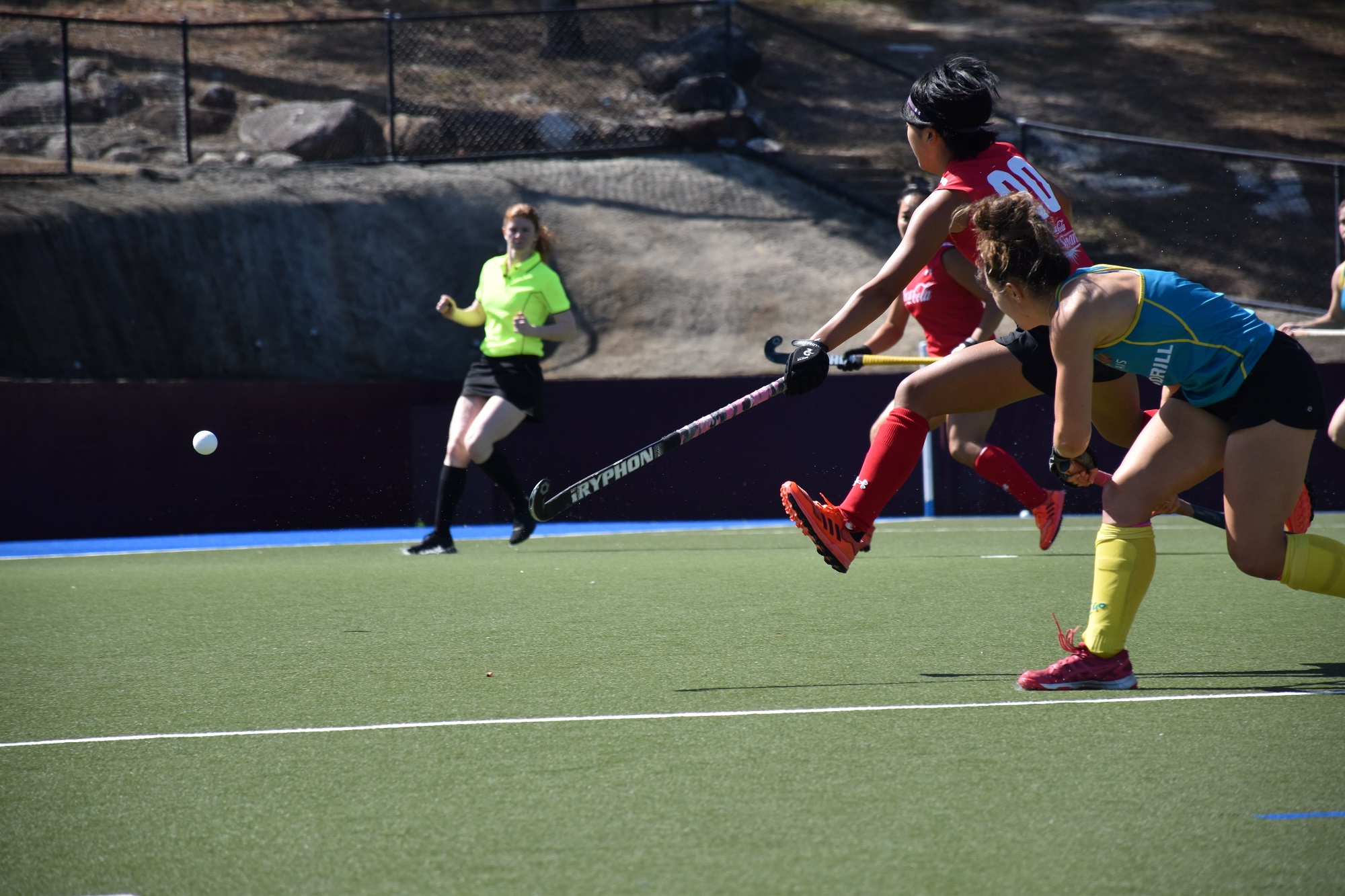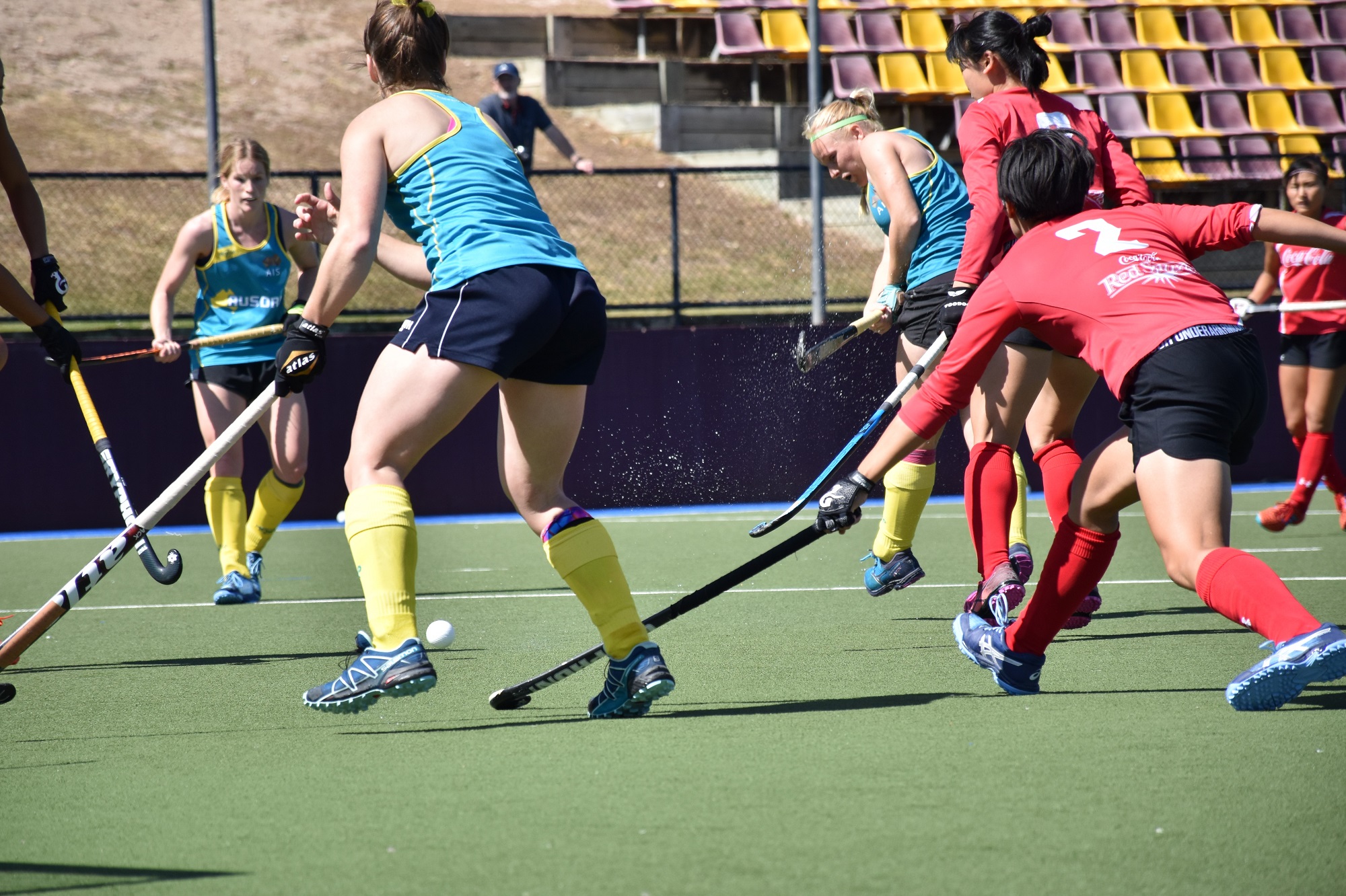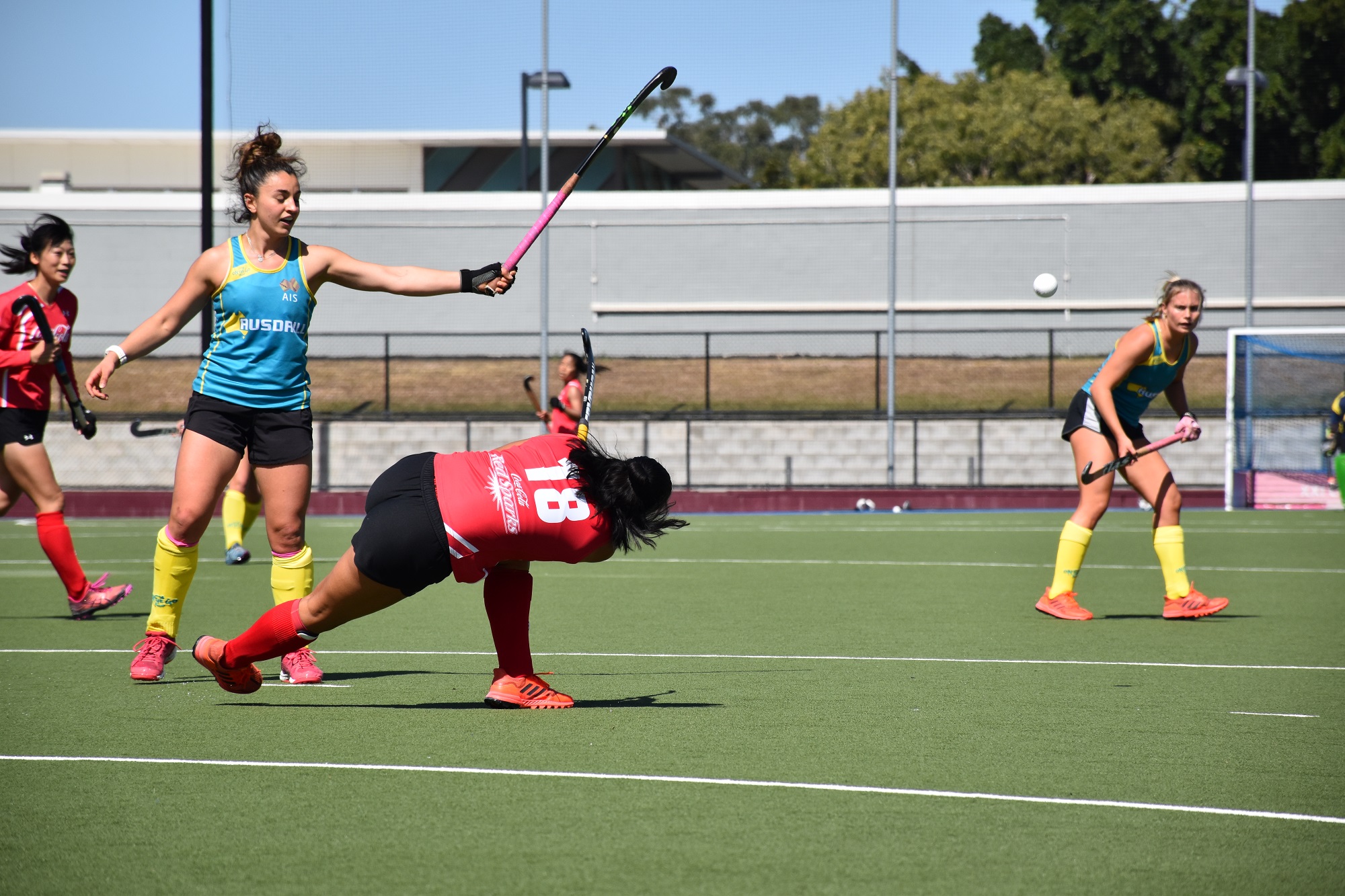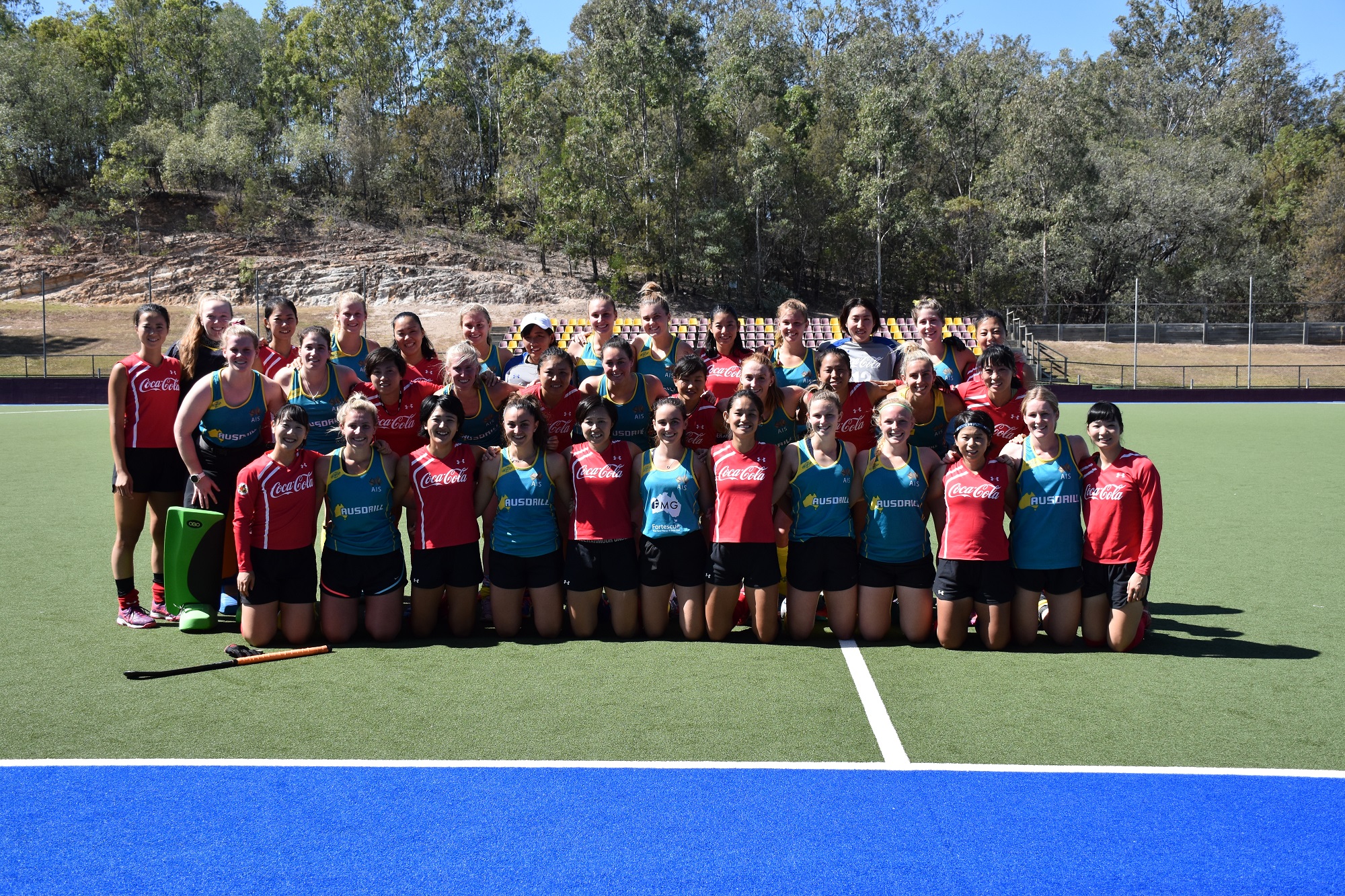 Thank you to everyone in Australia!