On August 11 (SUN) and 12 (MON), Coca-Cola Red Sparks hockey team will participate in the Chugoku Regional Competition of the 74th National Sports Festival at Minari Park (Shimane Pref.) as a representative of Hiroshima women's team. 
Please come to the game and give us your support!  
13:30

Winner of Yamaguchi Pref. vs Tottori Pref. 

Hockey ground in Minari Park 

(1627-1, Minari, Okuizumo-cho, Nita-gun, Shimane) 

Aug 12 (MON)

12:00

Winner of Okayama Pref. vs Shimane Pref. 
※You can watch the games for free.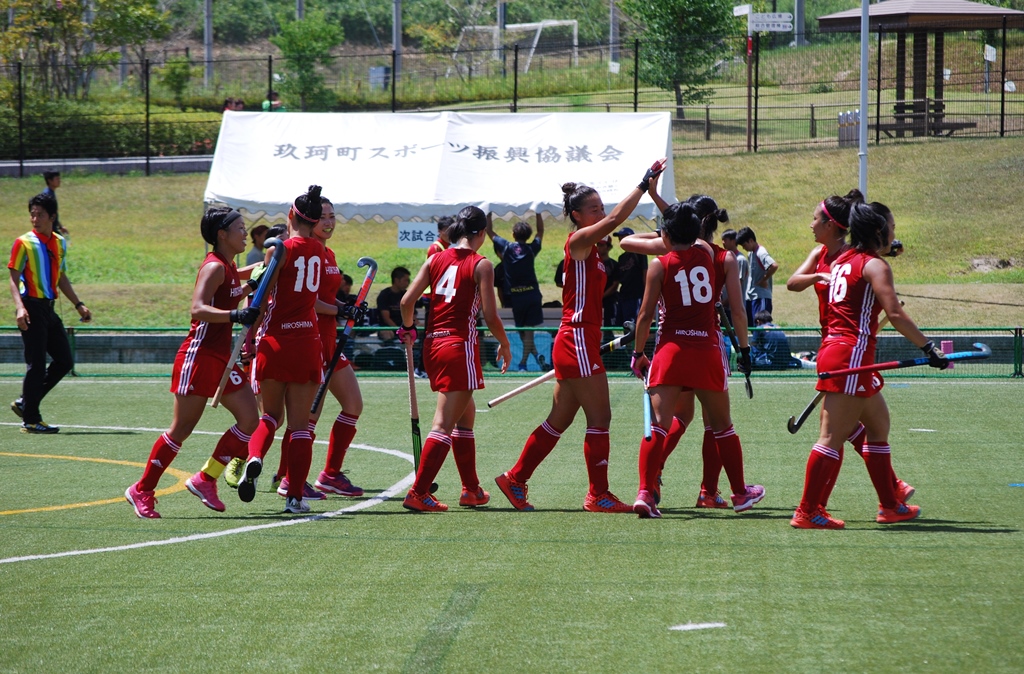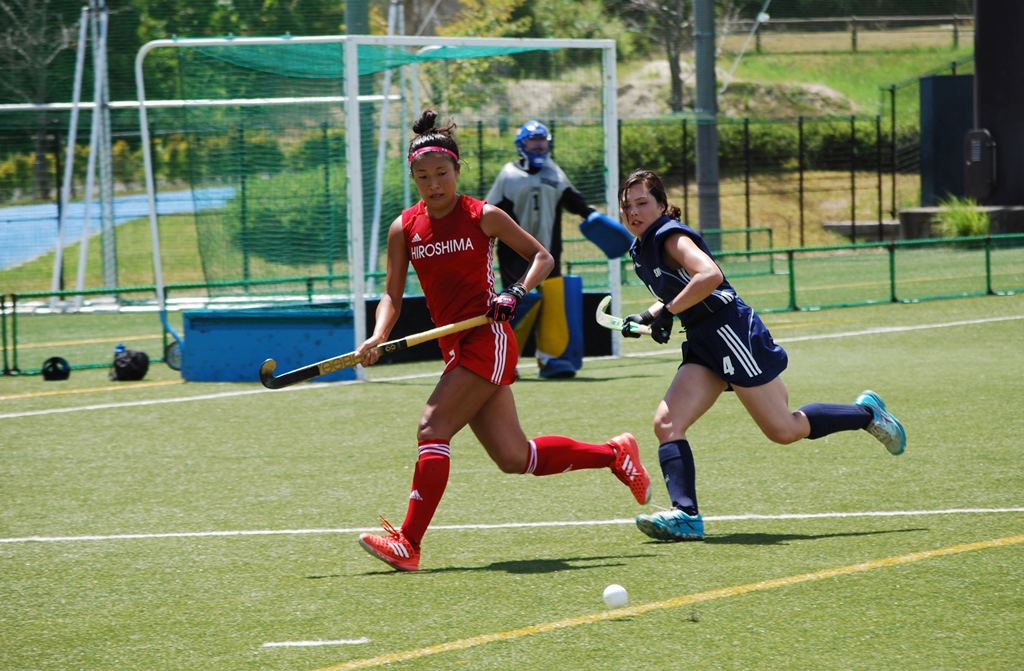 Approx. 60 minutes from Tojo IC on Chugoku Expressway 
Approx. 15 minutes on foot from Izumo-Minari station, JR Kisuki Line